Roshfrans Magazine
---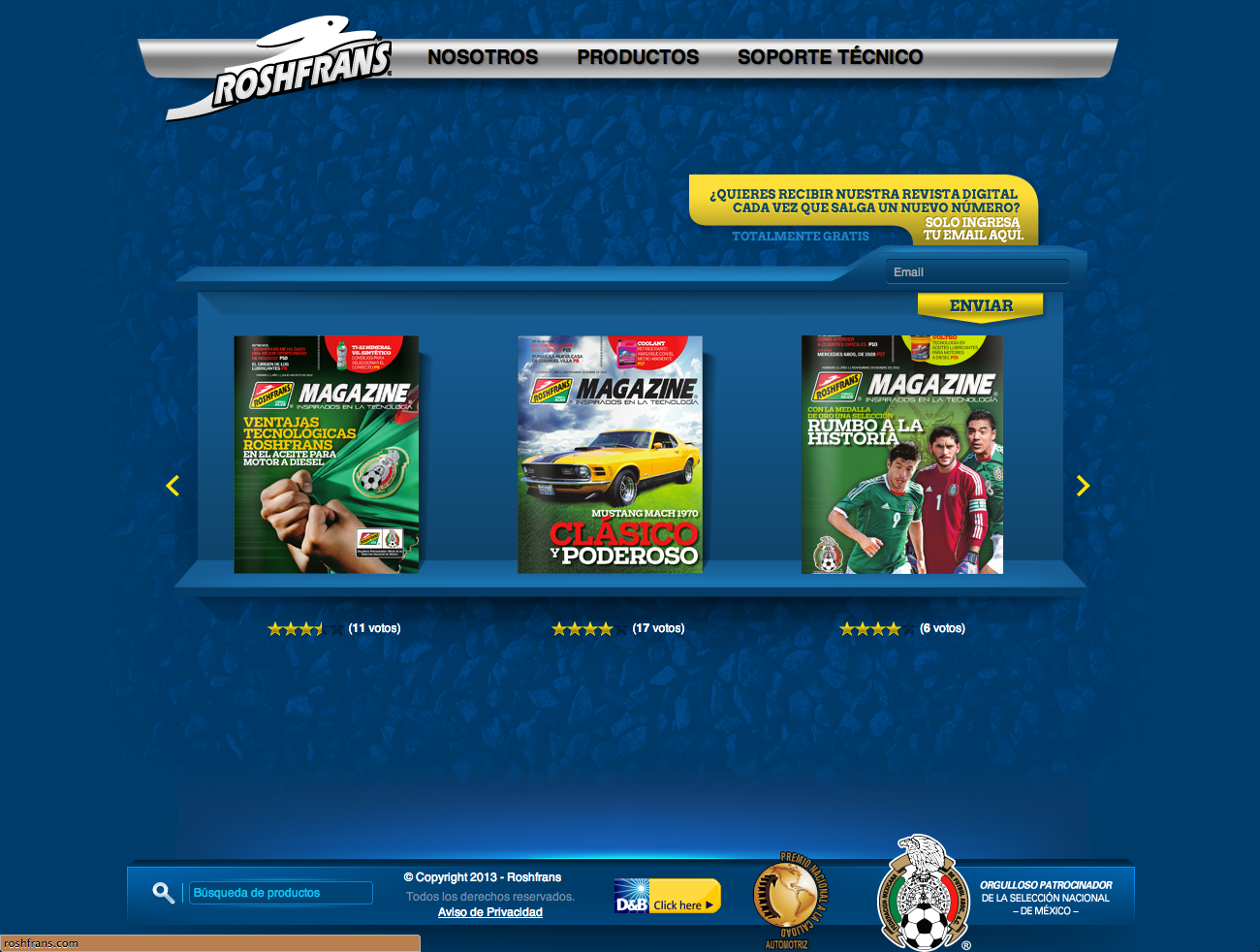 ---
Desarrollo de quiosco de revistas para el portal de la compañía aceitera Roshfrans.
About this project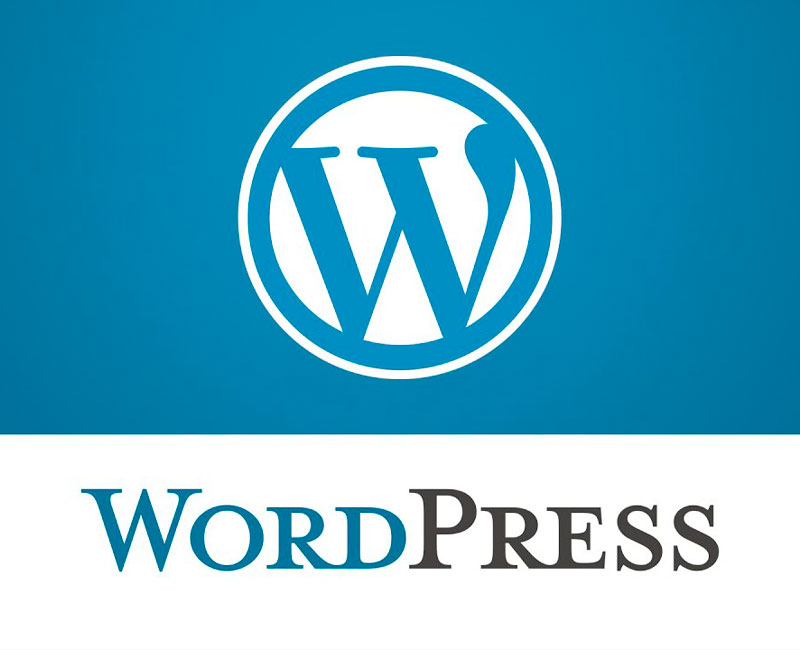 About
Client: Roshfrans.
Partnership with: Social Bits.
Date: June, 2020.
Location: Mexico City.
URL https://www.roshfrans.com/magazineView/44

Technology
The design proposal was made from the Agency.
This website was made with Wordpress.
Website made in Spanish.
The template was created using HTML.