De la calle a la cancha
---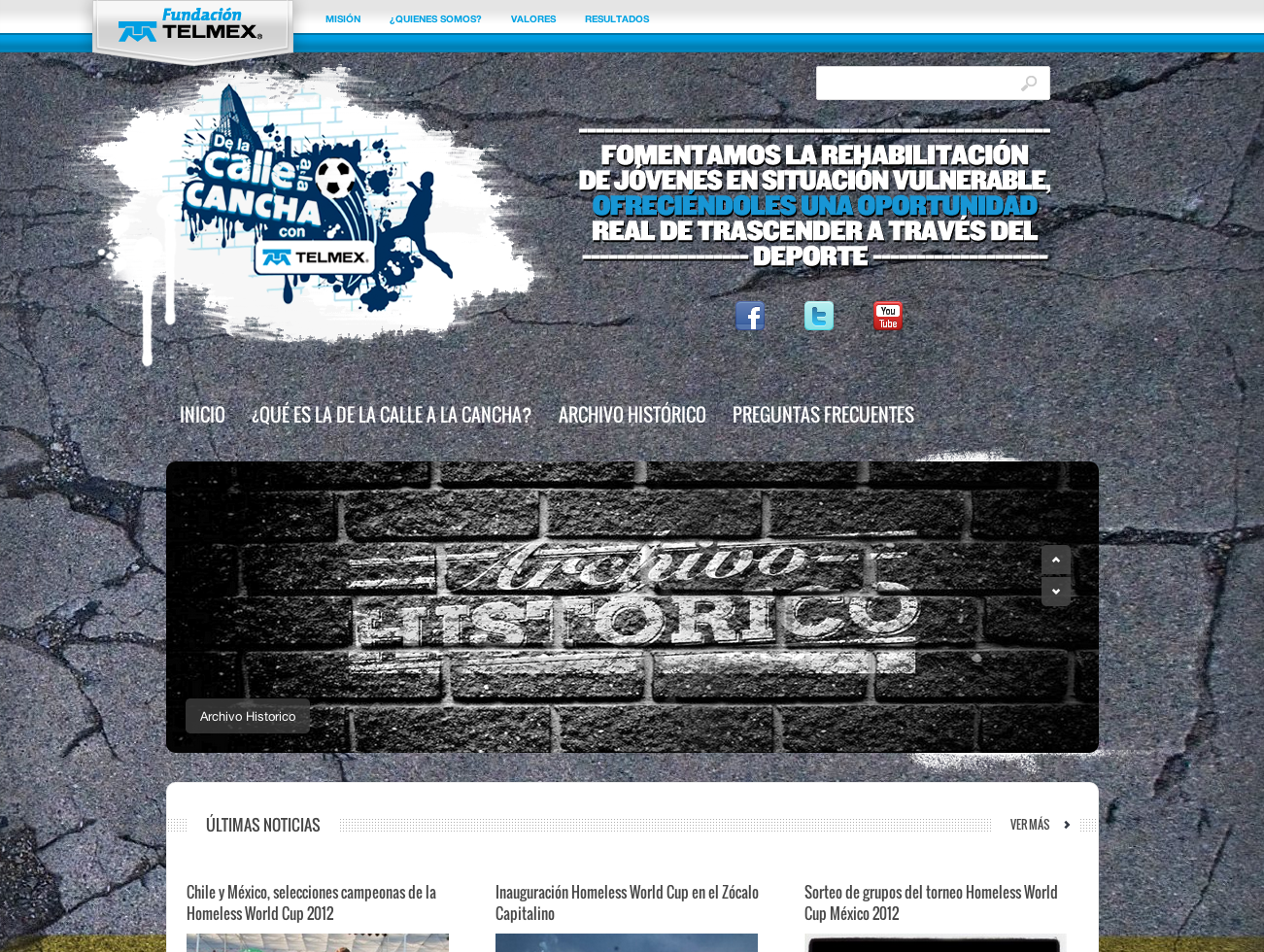 ---
Este fue un torneo con fines humanitarios del cual fue sponsor Fundación Telmex, también durante el tiempo de SocialBits me tocó montar y desarrollar este sitio temporal para dicho evento.
About this project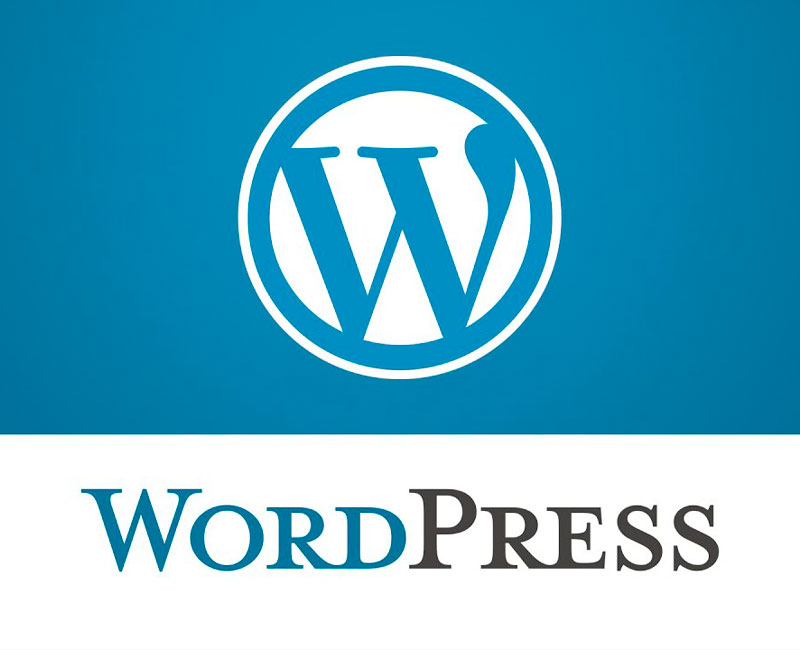 About
Client: De la calle a la cancha.
Partnership with: Social Bits.
Date: June, 2012.
Location: Mexico City.
URL http://dlcalc.fundaciontelmex.mx

Technology
The design proposal was made from the Agency.
This website was made with Wordpress.
Website made in Spanish.
The template was created using HTML.