Telmex Blog
---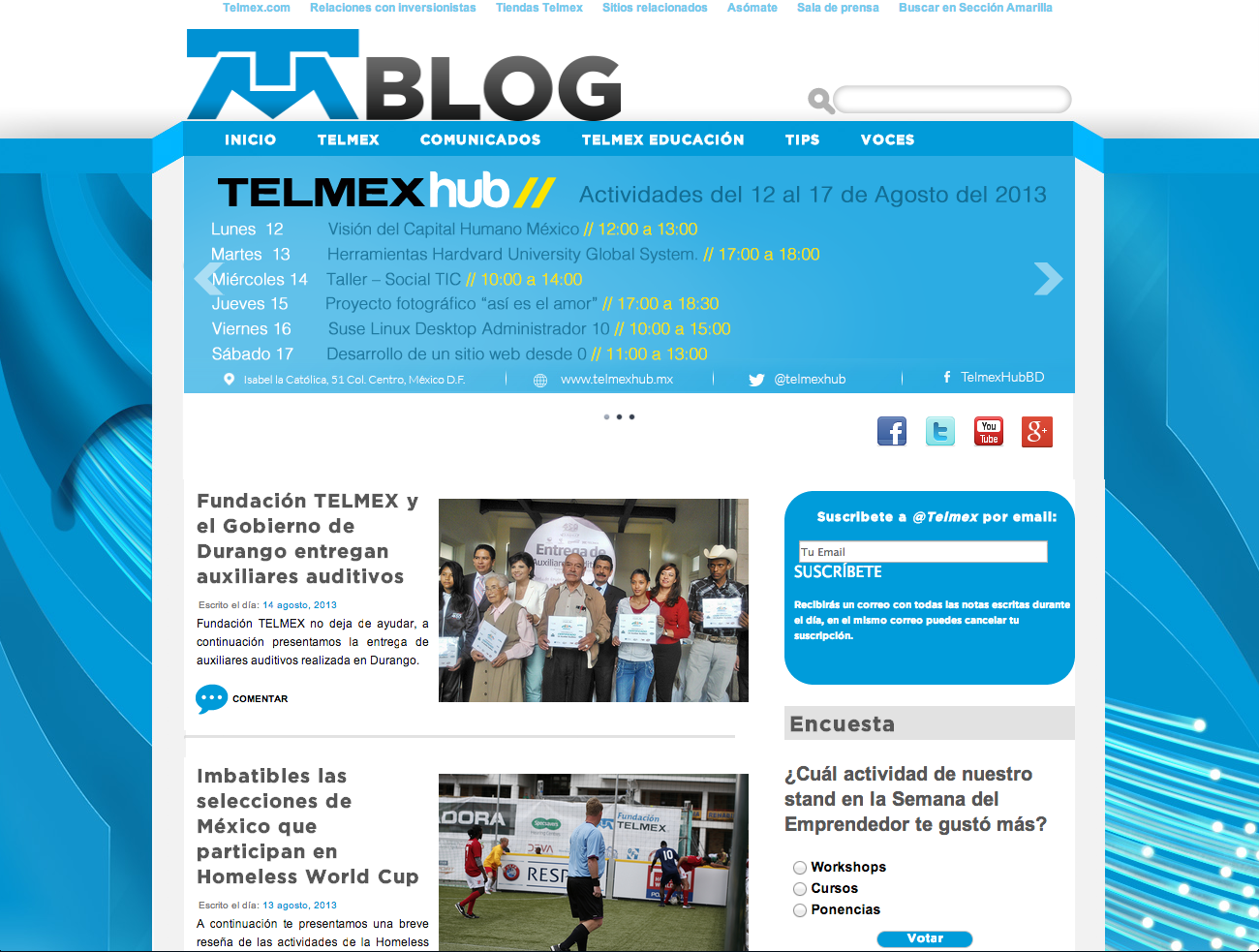 ---
Durante el periodo que trabajé para la agencia de medios digital me tocó también dar soporte al Blog de Telmex, el cual está montado también sobre Wordpress.
About this project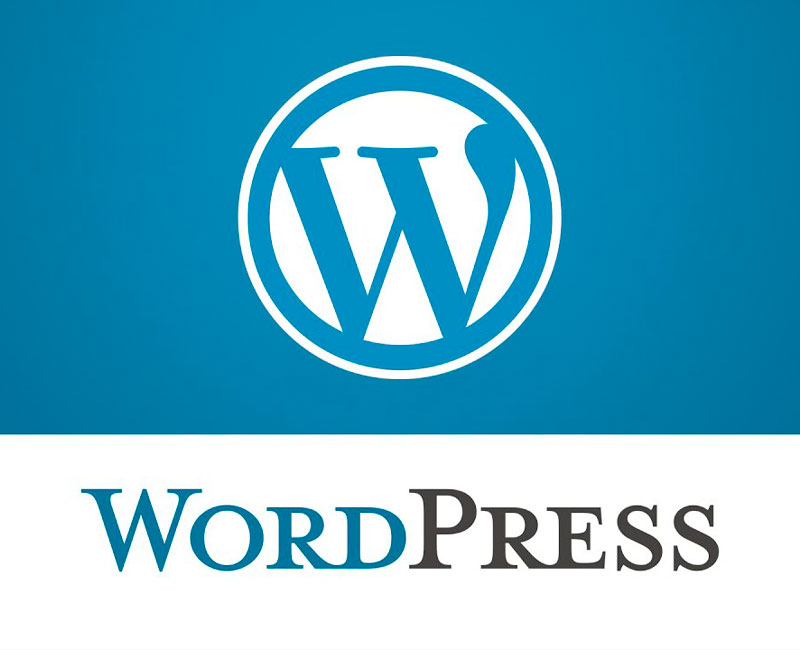 About
Client: Telmex.
Partnership with: Social Bits.
Date: Dec, 2012.
Location: Mexico City.
URL https://telmex.com/web/blog

Technology
The design proposal was made from the Agency.
This website was made with Wordpress.
Website made in Spanish.
The template was created using HTML.