El Gloton
---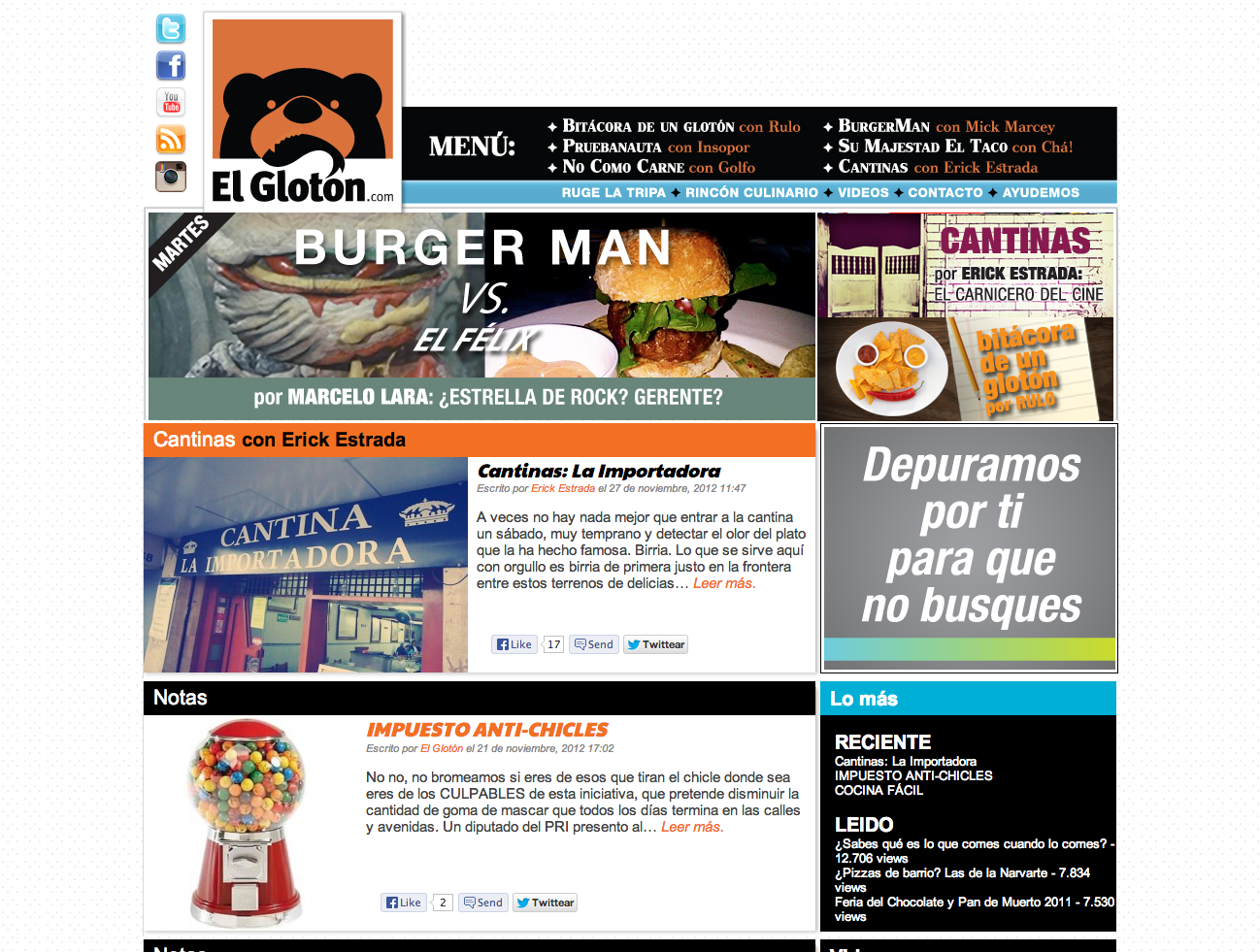 ---
El glotón es un blog diseñado para las personas que les gusta el arte culinario universal desde taquitos callejeros hasta un restaurante de lo más fancy del mundo. Llevado por plumas bastante conocidas como Rulo, el Insopor, el Chá o Erick estrada lo pasarás de lo mejor y como dice el refrán: Barriga llena, corazón contento.
About this project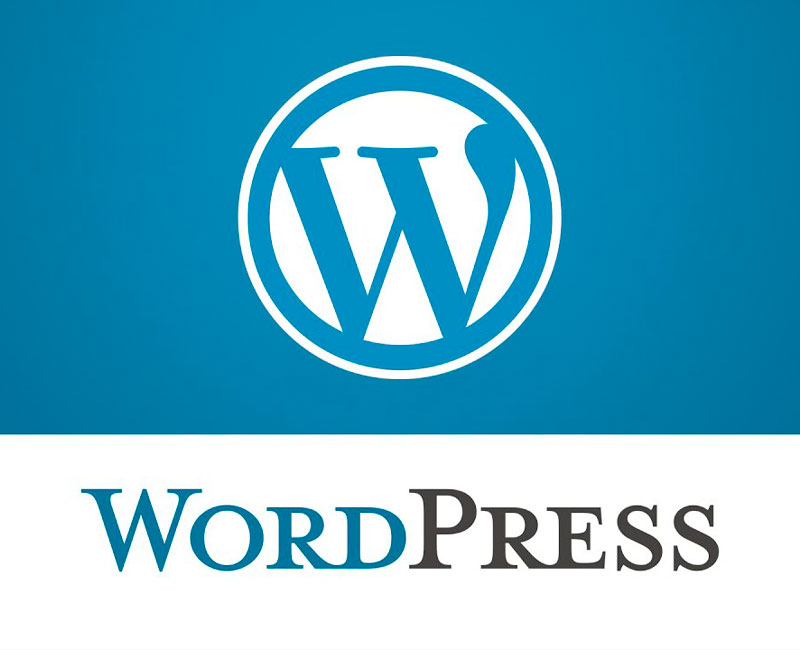 About
Client: El Gloton.
Partnership with: Social Media Labs.
Date: May, 2012.
Location: Mexico City.
URL https://elgloton.com/

Technology
The design proposal was made from me.
This website was made with Wordpress.
Website made in Spanish.
The template was created using HTML5.